In this brief article I share the latest episode of The Jurassic Park Podcast where I join podcast contributor Conor O' Keefe to talk about ceratopsians, and their palaeontology in the Jurassic franchise.
It has been a bit of a while, but I am finally back with a brief article sharing some palaeontology outreach news! Before I get onto that though I just wanted to say a massive 'Thank You' to all my global readers out there! Jurassic Finds is just 68 views away from passing 12,000 blog views this year alone! Which is pretty incredible stuff! So 'Thank You' all for the continued support of my palaeontology outreach content.
Recently I had the pleasure of joining NHM science communicator Conor O' Keefe for a second time on episode 294 of The Jurassic Park Podcast in the segment Dino DNA to chat about the ceratopsians of the Jurassic franchise.
In this episode we break down the ceratopsians that have appeared in the films thus far and how they differ to their actual real-life counterparts. This episode of The Jurassic Park Podcast is one Jurassic and ceratopsian fans won't want to miss!
You can listen to episode 294 of The Jurassic Park Podcast below: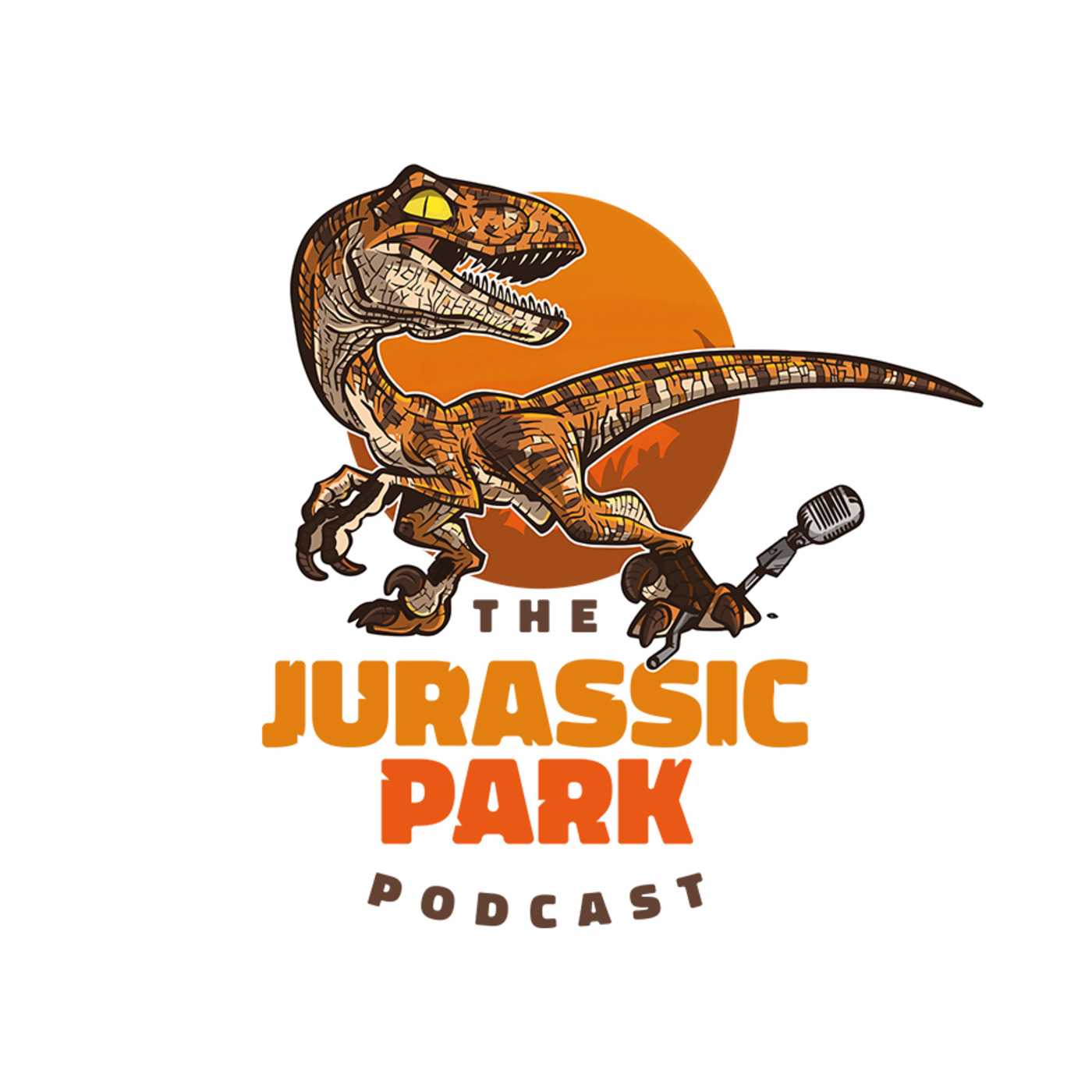 Episode 294: Dino DNA w/ Conor O'Keeffe | Ceratopsians with James Ronan
–
The Jurassic Park Podcast
Find us online at
http://www.jurassicparkpodcast.comWelcome
to The Jurassic Park Podcast! In episode 294, we present another installment of Dino DNA with Conor O'Keeffe! Conor is joined by James Ronan this week to discuss the Ceratopsians of the series. Sit back, relax and ENJOY this episode of The Jurassic Park Podcast!A BIG thanks to Frontier for giving us the opportunity to play Jurassic World Evolution 2 early to experience the Chaos Theory Mode. Be sure to find all our content on Chaos Theory Mode HERE, along with our bonus podcast featuring Tom Jurassic, BestInSlot and TheGamingBeaver. Don't forget to give our voicemail line a call at 732-825-7763!Email us:
jurassicparkpod@gmail.comBook
Club Email:
jurassicparkbookclub@gmail.comThanks
for listening, stay safe and enjoy!
I'm planning on collaborating with Conor on more segments for The Jurassic Park Podcast in the future. Make sure to follow Conor on Twitter at @conorontology for his outreach work and JP Podcast content!
I will be supporting Jurassic Finds more over the coming year once my MSc is out the way. As you can imagine things have been pretty full on with thesis work and lectures, so once I have time to dedicate to a proper scientific article for the blog I will do. I have some thoughts regarding the recent discovery of Ceratosuchops inferodios and Riparovenator milnerae on the Isle of Wight, so hope to have an article published about these two new Spinosaurids before the end of 2021. I'm really looking forward to sharing more palaeontological content very soon!
In the meantime, if you are new to the blog do take a look at my past articles and give the blog a follow if you haven't already to keep up to date when my blog articles go live!