In this brief article I share the latest episode of The Jurassic Park Podcast where I join podcast contributor Conor O' Keefe to talk about hadrosaurs in the Jurassic franchise.
I just wanted to take some time to share the latest episode of The Jurassic Park Podcast with you all. I joined Conor O' Keefe who works at the Natural History Museum in London to discuss hadrosaur palaeontology and design in the Jurassic Park/Jurassic World franchise.
This episode was recorded earlier in the year and has only now just gone live so do give it a listen! It is a really great discussion and Connors Dino DNA segments on The Jurassic Park Podcast are always a joy to listen to.
You can listen to Episode 286 of The Jurassic Park Podcast below: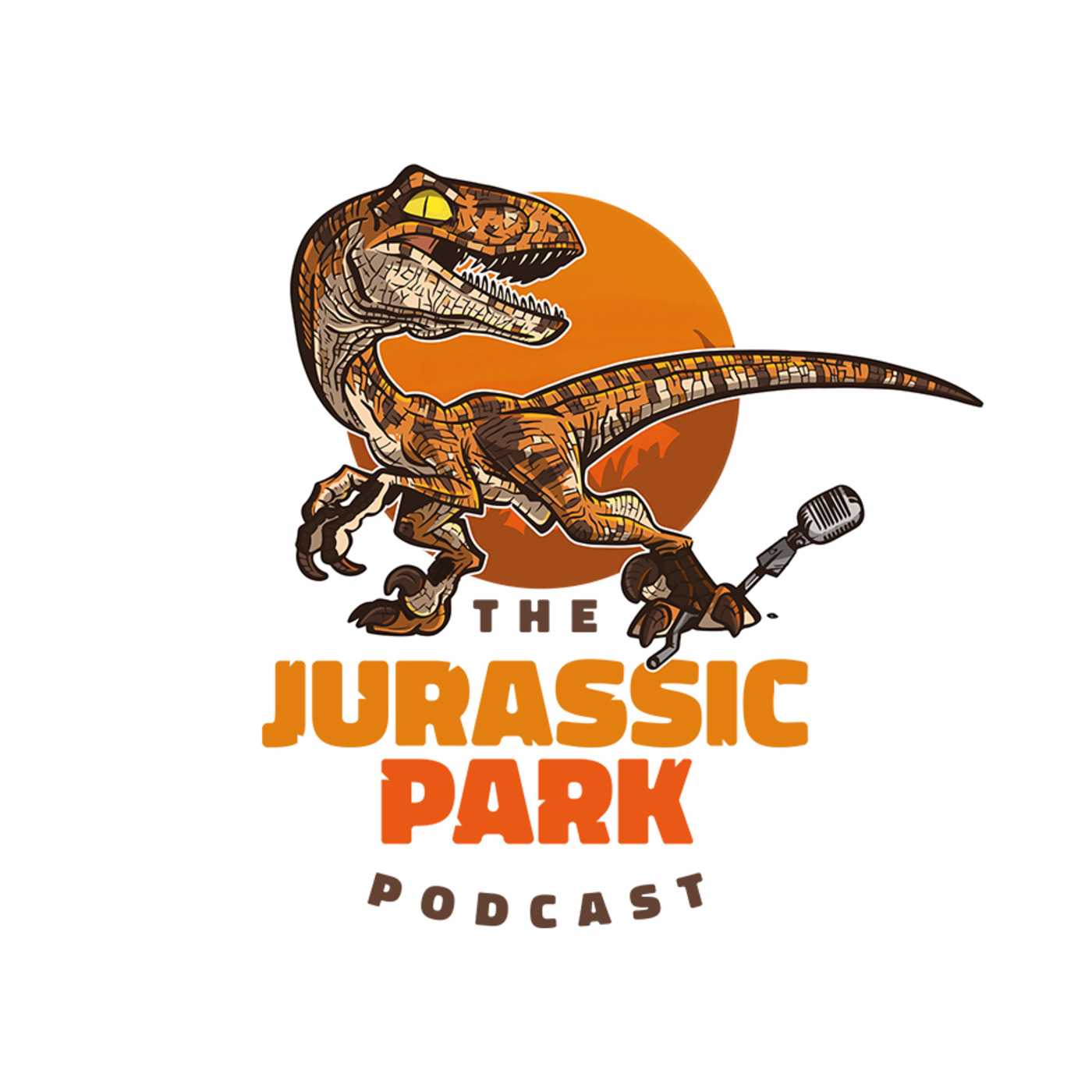 Episode 286: Dino DNA w/ Conor O'Keeffe | Hadrosaurs of the Jurassic Park Franchise Featuring James Ronan
–
The Jurassic Park Podcast
I'm planning on collaborating with Conor with more episodes for The Jurassic Park Podcast in the future once my MSc course is out the way. You can follow Conor on Twitter at @conorontology.
I'm looking forward to supporting Jurassic Finds with more blog content later in the year. If you haven't already do give the blog a follow and check out my past articles!